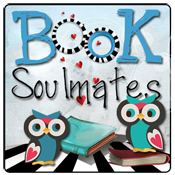 HAPPY BIRTHDAY ISALYS!!!!!
If you haven't ventured over to Book Soulmates to check out their month of Indie Epicness you really should! They have some fantastic stuff going on!!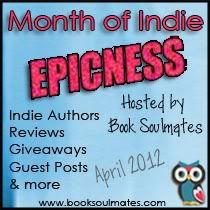 Later on this morning, I have Isalys coming in to share her favorite recipe with me, so make sure to pop back!
-----------------------------
I love history, so I thought it would be fun over the course of the next few days to share with you some of the fascinating things that happened on this day in history!
(via
Wikipedia
)
For more events that happened today in history, click
HERE
.